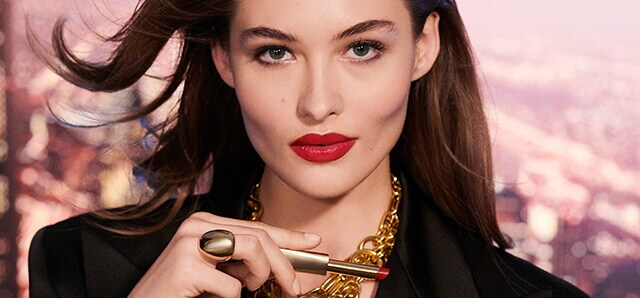 BASK IN THE JOY OF DISCOVERING &
LEARNING SOMETHING NEW.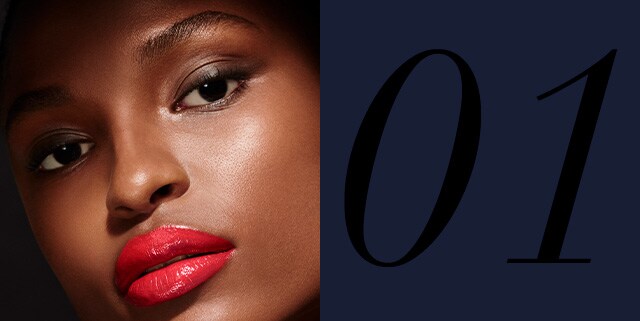 AND WHY
YOU'LL LOVE IT.
READ MORE
CHECK OUT OUR LATEST LAUNCHES AND WHY WE'RE LOVING THEM!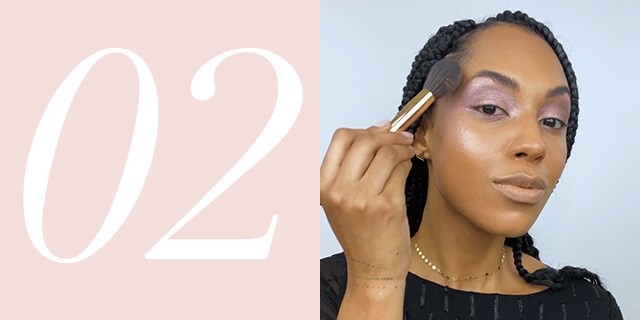 CELEBRATE THE FRESH FLOWERS, RAINY DAYS AND THE ENDLESS POSSIBILITIES OF STARTING A NEW YEAR WITH THESE FOUR LOOKS.

SKINCARE INGREDIENTS
READ MORE
FROM CLASSIC HEAVY HITTERS, TO LESSER-KNOWN INGREDIENTS, HERE'S EVERYTHING YOU NEED TO KNOW.