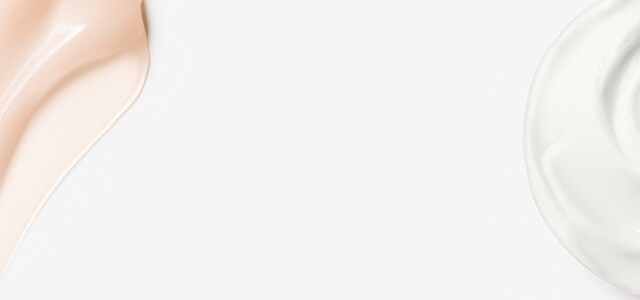 CONTROL OIL & UNCLOG PORES
Oily skin is most likely to have enlarged
pores. Excess oil mixes with dead skin
cells, causing the pores to become
clogged and appear larger.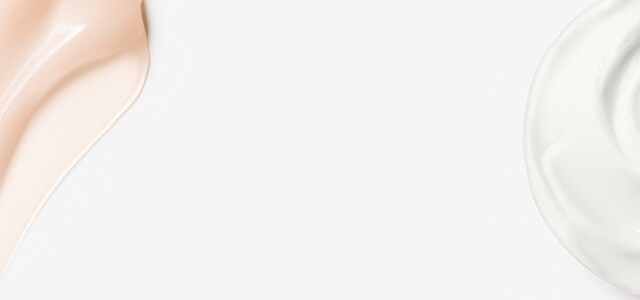 Include a pore-minimizing and/or oil-free
and oil-controlling product in your skincare
routine for best results. Add a resurfacing
peel once a week or twice a week.
What Can I Use to Tighten My Pores?
When it comes to tightening pores, cleansers and exfoliators are two must-haves in any skincare kit. Pair them with our potent pore-minimising lotions, night creams and treatments, to reduce the appearance of your pores and achieve the complexion of your dreams.
What Is The Best Cleanser For Pores?
Ideal for oily skin, the Estée Lauder Perfectly Clean Multi-Action Cleansing Gelée/Refiner instantly foams to exfoliate and unclog pores. Use it in the morning and night as a daily cleanser to gently remove any impurities that might be clogging your pores, and say goodbye to blackheads.
How To Reduce The Appearance of Pores?
Wash your face daily, use products that are designed for your specific skin type and needs, and search for gentle ingredients with oil-controlling properties, such as salicylic acid and hyaluronic acid. Remember to exfoliate twice a week, in order to eliminate any residue that would otherwise clog your pores.